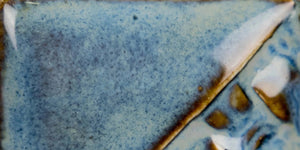 When it comes to pottery, colour is more than just a visual element; it's a language of expression that brings life and personality to each piece. In the realm of ceramic artistry, Mayco Colors has emerged as a game-changer, offering a diverse range of high-quality glazes and underglazes that empower artists to transform their clay creations into vibrant works of art.   Mayco Colors understands the profound impact that colour can have on a pottery piece. Their extensive collection of glazes covers a spectrum that ranges from earthy, natural tones to bold, vibrant hues such as Mayco Jungle Gem Crystal...
---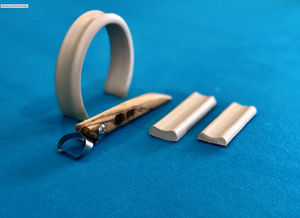 For ceramic artists, the journey from a lump of clay to a stunning masterpiece is a labour of love that demands not only creativity and skill but also the right set of tools. Among the array of options available, Diamond Core Tools stand out as a reliable and innovative choice. With a focus on quality and precision, these tools can significantly enhance the ceramic artist's workflow. In this article, we explore three essential tools from Diamond Core Tools that every ceramic artist should consider adding to their arsenal.
---
Just in time for early Christmas shopping, we have restocked a huge range of our MAYCO and DIAMOND CORE Products!  Restocked items include: - Mayco Stoneware Glazes - Mayco Stroke & Coat - Mayco Jungle Gems & Crystal Glazes - Diamond Core Grinding Discs - Diamond Core Carving Range P3-P15 And much much more. Check our website out now.
---
We are still operating classes at this stage. Please ensure you are wearing a mask upon entry to Sajo Ceramics. We have a QR code at the door, hand sanitizer and masks. We will continue to update our Facebook if anything changes. Please consider delaying your visit to our studio if you are experiencing any flu like symptoms.
---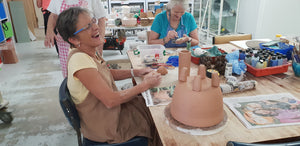 This month I interviewed

 

Dianne Sevior, whose fanciful creations always get a lot of attention and generate delight in the studio!